Member Profile
Dean Saunders
SVN | Saunders Ralston Dantzler Real Estate
114 N Tennessee Avenue, 3rd Floor
Lakeland, Florida 33801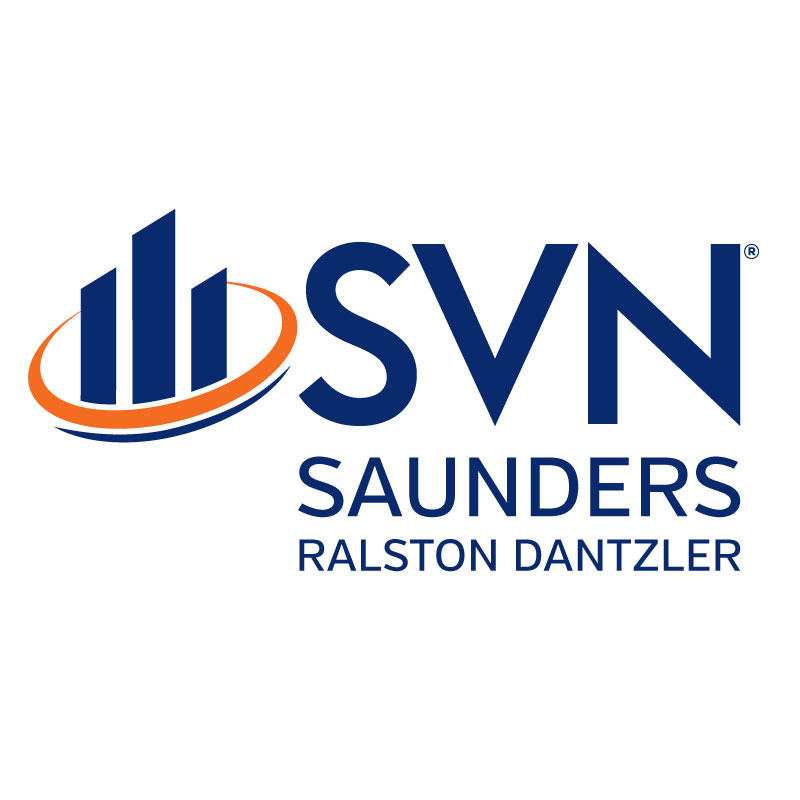 Dean Saunders is owner of Saunders Real Estate (CBCSRE) in Lakeland, Florida, and is a Licensed Real Estate Broker, Realtor�, ALC (Accredited Land Consultant), and Certified Commercial Investment Member (CCIM).

Since 1985, Dean has specialized in Florida land and conservation easements. He has served in the US Senate as Agricultural Liaison, Special Assistant, and Director of External Affairs to US Senator Lawton Chiles, then Governor Chiles (D-FL). From 1992 to 1996, he was elected to the Florida House of Representatives, where his strong passion for supporting landowner property rights and conserving the integrity of a property�s natural resources culminated in his authorship of groundbreaking conservation legislation. He comes from a sixth-generation Florida agricultural family, earned a BSA from the University of Florida in Fruit Crops, Food and Resource Economics, and is a recognized Florida land and conservation easement authority.

In 1996 Dean formed the real estate brokerage firm as Saunders Real Estate and affiliated with the Coldwell Banker Commercial brand in early 2006. This affiliation brought a national and global presence to the firm.

In 2019 Saunders Real Estate, LLC affiliated with SVN Shared Value Network�, a globally recognized commercial real estate brand united by a shared vision of creating value with clients, colleagues, and communities.

Dean receives significant recognition for exemplary sales performance from both the CBC global network and regional industry organizations. He has earned the #1 Sales Professional recognition in the CBC affiliate network multiple times. He has led the company to CBC�s highest honor, the Commercial Elite award, for outstanding company sales performance and customer service multiple times. He was recognized as the Florida Realtor� of the Year by the REALTORS� Land Institute (RLI). In 2003, Saunders was selected by the National Association of REALTORS�, along with Alan Greenspan, then four-term chairman of the Federal Reserve Board, as one of the exclusive nine �Notables.� As a Notable, Dean was considered by his peers to be among the influential in real estate nationally.

Dean serves on the advisory board of the Bergstrom Real Estate School at the University of Florida, where he contributes to the professionalism and education in the real estate industry. Dean is a member REALTOR� of the Lakeland Association of REALTORS�, among others, including the Central Florida Commercial Association of REALTORS� and the Florida Gulfcoast Commercial Association of REALTORS�. He is the former chair of the Florida Real Estate Commission (FREC) which oversaw nearly 200,000 real estate licensees in 2001 and is past president of the Florida Chapter of REALTORS� Land Institute (RLI). He is Chairman of the Legislative Committee for RLI and on the Board of Directors of RLI.

As an industry authority, Dean is published and quoted in a variety of respected journals, such as The Land Report, Florida Investor, and Florida Trend. He authored the benchmark, award-winning consumer publication, We Create Solutions: A Primer on Conservation Easements, and produces a real estate conference based upon his innovative work through the Lay of the Land Market Report that details hard data for verified Florida land sales and values for specific land property types.